Hispanic-Spa-with-Yellow-Flowers
OPENING DOORS TO WELLNESS CAREERS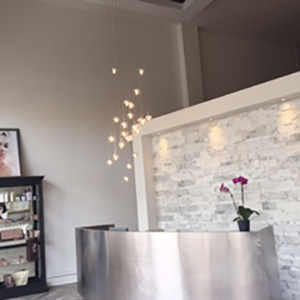 CAREER
PROGRAMS
Interested in a career in the wellness field? Our faculty is committed to providing quality educational programs for Massage Therapy, Aesthetics and Reflexology.
Student Spa
Menu
On-line scheduling available for professional skin and body care services by Spa Naturelle or check out our new student clinic to receive services at discounted prices.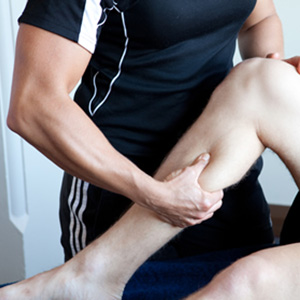 CE
Classes
Ready to take your education to the next level? Day Spa Academy's advanced classes will help you do just that! Click here for our current Continuing education calendar.
the day spa academy difference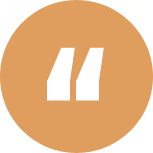 The path to your dreams begins with a single step